McDonald's is undoubtedly one of the largest fast-food service retailers with a striking presence across the world. This chain also ensures they have a tailor-made menu that suits local taste too.
Other than offering delicious meals, this popular quick-service chain also employs a large number of people. So, from someone who needs an extra job to support their family to a student who needs some extra cash, McDonald's can be a great source of employment.
Are you wondering how to land a job with Mcdonalds? Give this blog a read to know all about different McDonald's job vacancies and also learn how to apply for these jobs online.
What Are the Different Positions Available at McDonald's?
McDonald's employs over 1.9 million workers at over 30,000 global locations. Besides, it also offers competitive salaries and other benefits for every employee. But, before you even start to apply, here's a sneak peek at the different positions available at this quick-service chain.
Crew Member
The crew members position at McDonald's is an entry-level job. They are responsible to carry out many different types of duties, like customer service, housekeeping duties, and also preparing menu items.
Their job also involves taking accurate orders and keeping a tab on the supplies. This job is available both for full-time and part-time workers.
The applicant needs to be at least 14 years of age to get the job. A McDonald's crew member can earn between $8.00 and $9.00 every hour.
Cashier
The duties of a McDonald's cashier involves simple responsibilities, like serving customers, taking their orders, preparing food, and being friendly to the customer. However, they are also most likely to take care of the cash that comes in from the sales.
The cashier position is found in McDonald's restaurant front counters and the drive-thru windows. This is a part-time opportunity with about 15 to 30 hours every week.
Applications should have basic knowledge of kitchen equipment to speed up the service time, and you must be over 16 years of age to handle the cash register. Cashiers earn hourly wages between $8.00 and $9.00.
Managers
This job involves overseeing all operations in the store along with guiding entry-level employees. The manager of the store is also responsible for ensuring the utmost customer satisfaction.
However, under this category, there are several job titles, like store manager, shift or swing manager, and assistant manager.
There are additional responsibilities like updating time-sheets, processing payrolls, conducting interviews, and communicating with regional offices for assistant and store managers.
Experience and Pay
While a Swing manager can work part-time or full-time, the assistant and store managers need to work full-time. Previous experiences for the role of an assistant and store manager enables better pay.
For the managerial role, an applicant needs to be at least 18 years or old to apply. The average salary package of a managerial position ranges between $30k and $50k a year.
Maintenance Technicians
The McDonald's maintenance technicians are responsible to provide technical support to the restaurants. They are supposed to install, maintain, clean, and repair all the food prep equipment.
Their duties also involve looking after the store by preserving the place, installing new refrigeration, fixing electrical outrage, and unloading trucks.
This is a full-time opportunity while some also work as part-time maintenance staff. The McDonald's maintenance associate's pay ranges from $9.00 to $10.00 per hour.
Employee Benefits at McDonald's
Besides, working with a multinational quick-service chain, there are several employment benefits that employees enjoy while working at Mcdonald's.
Flexible Shifts
Educational assistance
Childcare discounts
Discounted menu item prices
Paid Holidays
Healthcare coverage
401(k) retirement plans
How Do You Apply for McDonald's?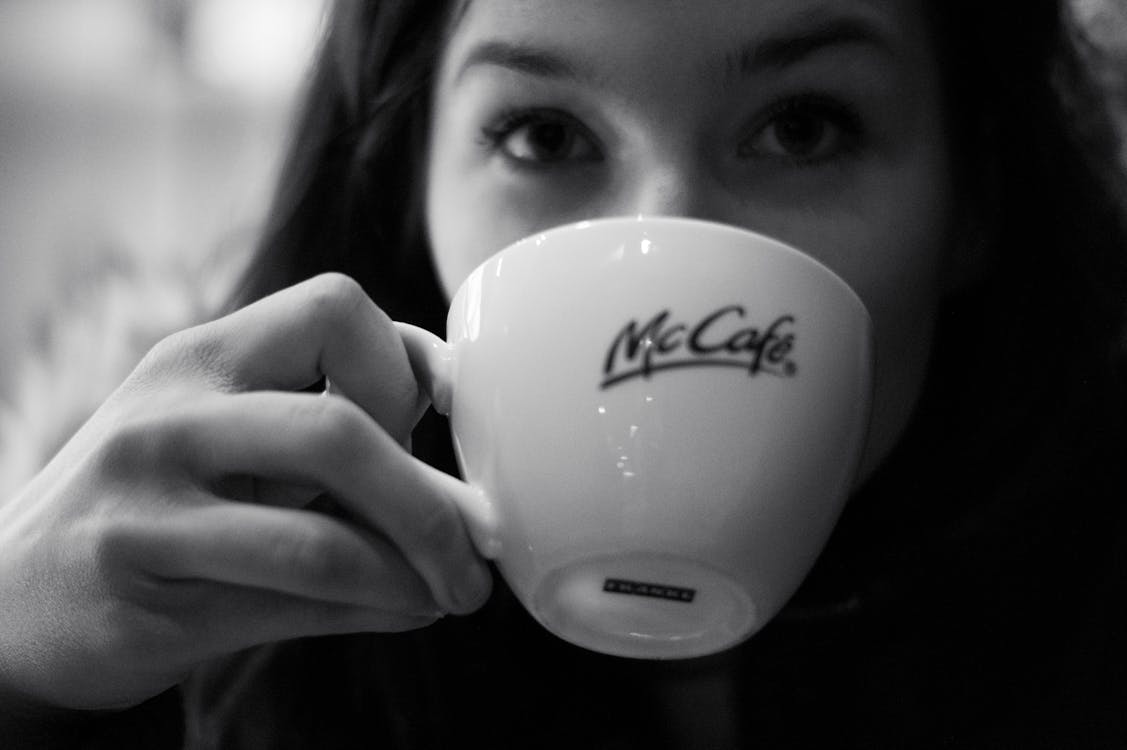 To apply for positions at Mcdonald's, the applicant can visit the Mcdonald's career portal on their website. The career portal allows the prospects to search for a vacancy in and around their area. You can fill up the application and then apply it.
After you submit the McDonald's application form, applicants can expect to hear back from the human resources within two weeks. Or else, you can also regularly check the career portal at any time to keep a tab on your McDonald's job application status.
Conclusion
Well, we hope that this blog comes in handy for you to choose the right role and then apply for it online. Make sure to consider this information if you are interested in a career at McDonald's.